01/06/22 10:37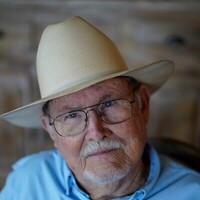 I am way too late adding Arthur's obituary to this blog. For that I offer my sincerest apologies. Arthur was one of the important members of his generation in the family, specifically for his contributions to our understanding of the early part of the history of the von Rosenberg family and in trying to separate fact from fiction. In addition, he was a genuinely kind man who left a big impression on your humble webmaster.
Arthur James von Rosenberg
passed away back in October of 2020 and has been deeply missed.
https://www.doeppenschmidtfuneralhome.com/obituary/arthur-von-rosenberg