30/05/18 16:59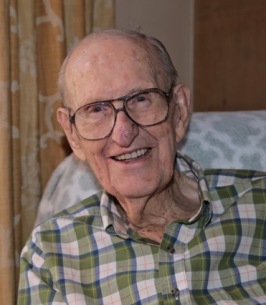 Maurice "Butch" Granville, Jr.
, passed away on May 14, 2018 at his home in Camden, Maine, at the age of 102. Maurice was a graduate of the University of Texas and M.I.T. He had a 41 year career with Texaco, beginning as a student engineer and working his way up to Chairman of the Board and Chief Executive Officer.
Maurice was a member of Branch III [Dorothea Hulda von Rosenberg > Carl Johannes von Rosenberg > Johannes Carl von Rosenberg > Peter Carl Johann von Rosenberg].
07/04/17 11:14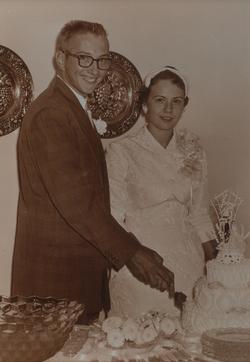 After sixty years of marriage
Robert von Rosenberg Miller, DVM
, and
Clara "Beth" (Alsobrook) Miller
passed away within 25 hours of each other in early February. Services were held in Ballinger on February 11th. They were members of Branch III. Our deepest condolences are extended to the family.


05/05/16 16:28
We are saddened to report the passing of Hendley Edgar Tomlinson, Jr., on December 8, 2015, at the age of 88. Hensley, Jr., was the son of Hendley Edgar and Alma Julie von Rosenberg Tomlinson of Branch III. He was preceded in death by his wife, Peggy Melfi Tomlinson, in 2011 and his sister Metta Tomlinson Lansdale in 2001. He is survived by his son, Richard Tomlinson.